KDV is very pleased to be associated with BVAA (British Valve and Actuator Association). It's one of the many things we are happy about, to be included in their member's area. Last month we have sent out a formal written application to BVAA and had the facility visited and inspected by the board members here in Wakefield, West Yorkshire. Approval from the board members is required prior to acceptance.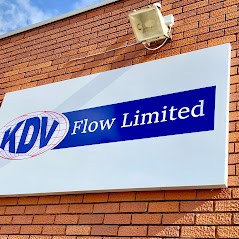 Together with BVAA, we are positive that we can contribute solutions to businesses with our top of the line industrial valves and custom-built actuators either pneumatic or electric.
The BVAA membership is involved in more than 50 different committees whose areas of study cover a wide spectrum of the valve and actuator industry with a forum to meet with their peers and exchange valuable thoughts.
In light of this new association, we are to discover new ideas to innovate our industrial valves so that we can give the best possible solutions for our clients in the General Industry, Chemical Industry, Pharmaceutical, Water and Waste Water, Mining, Irrigation and Petrochem with utmost value and reliability of our valve products in terms of application as well as logistics.
The way we see our association with BVAA, it can be a support group for technical issues for valves and actuators. It is nice to be included in the Forum of like-minded individuals with the same thing in mind or maybe not the same but much better insights from which we can get inspiration. Looking forward to many uptakes!