liquid, powder or gas –  chemically aggressive, abrasive or corrosive 
we offer a suitable solution for any application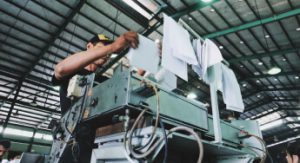 Pulp & Paper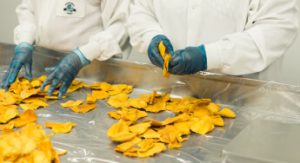 Food & Beverage
Clean-in-place (CIP) processes
Mining & Mineral Processing
Leaching reactions
Electrolysis processes
Acid and lye recycling and preconcentrating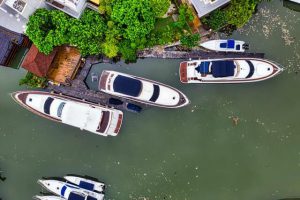 Water & Waste Water
Chemicals in process water conditioning
Corrosive fluids in flue gas pressurization
Production of sulfuric acid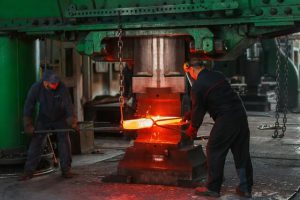 Metal Finishing
Metal pickling
Recycling of scrap metal
Electrolysis
Acid recycling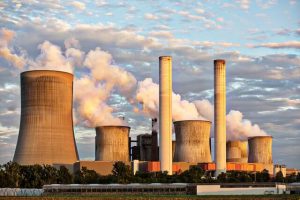 Power
Chemicals in process water conditioning
Corrosive fluids in flue gas pressurization
Production of sulfuric acid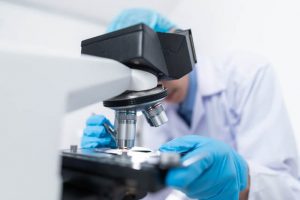 Pharmaceuticals
Pharma
Bio-pharma technologies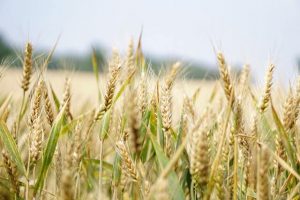 Special Chemicals
Crop science (insectides/herbicides)
Coatings, pigments production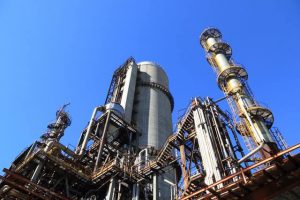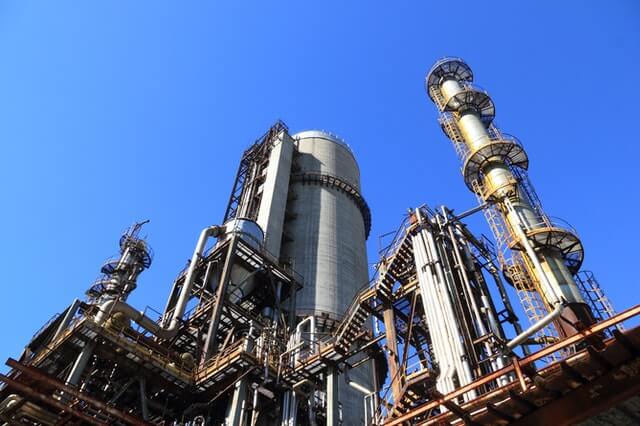 Base Chemicals
Chemical waste treatment
Bromine production
Chloralkali electrolysis
MDI-production
TDI-production
Acid production & treatment
Titanium dioxide production
Fertilizers production
KDV Flow Limited is a world-renowned manufacturer of industrial flow control products and accessories. With over 40 years experience of providing flow control solutions and high quality Industrial valves such as diaphragm valves, ball Valve and butterfly valves it continues to expand its market in the United Kingdom and around the globe.
History
Established in 1979 KDV is Kim Diaphragm Valves with main headquarters in Australia. 
KDV have grown into an international business that specialises in the manufacturing and distribution of wide range of Industrial Valves with registered business in Wakefield, United Kingdom.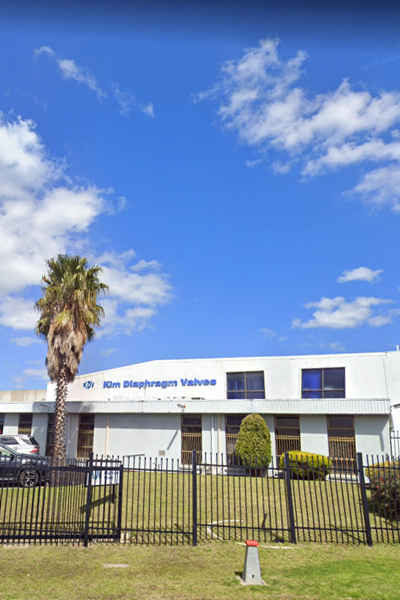 Our Values
Our processes and products comply with a variety of international standards. 
KDV engineers and distributors have extensive experience in flow control, their knowledge combined with large inventories of new products, spare parts and accessories all delivered under a system certified to ISO9001 standards brings a formidable product and support package.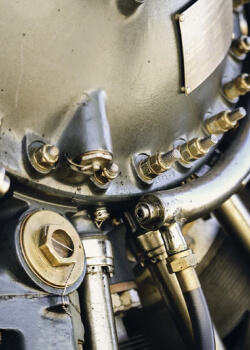 Our Advantages
KDV is more than just a brand. Our commitment to quality and service has made KDV Flow Limited a supplier of choice for Industrial Valves and diaphragm Valves in the UK. It's a promise to customers who depend on quality products that perform reliably, exceed site standards and meet legislative requirements.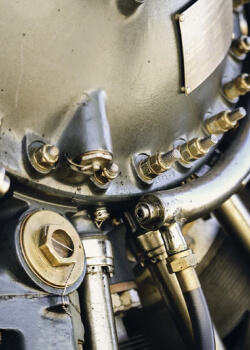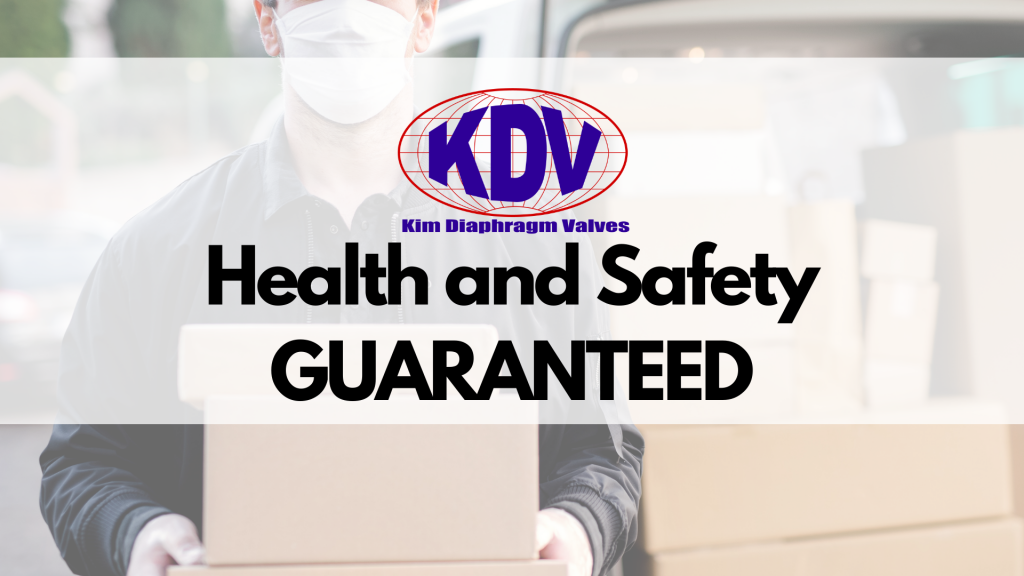 KDV Merits their customers with Health and Safety Logistics
August 12, 2021 • 6:55am
Within our business unit here at KDV Flow Limited, we care about the health and safety of our customers and logistics partners too.
Read more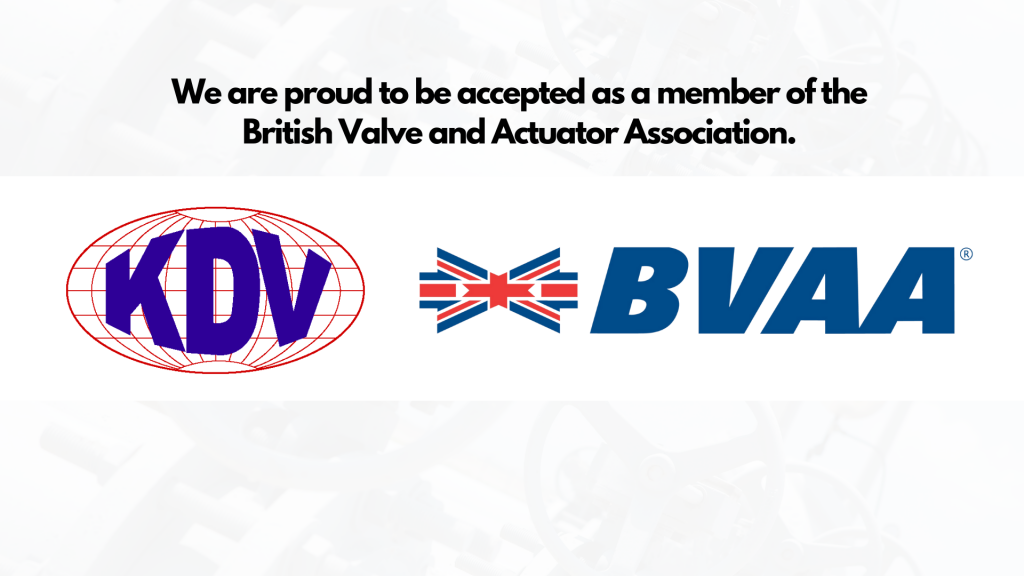 KDV Flow Limited is now a proud member of BVAA!
August 12, 2021 • 4:27am
KDV is very pleased to be associated with BVAA (British Valve and Actuator Association) It's one of the many things we are happy about is to be included in their member's area.
Read more
What people say about us?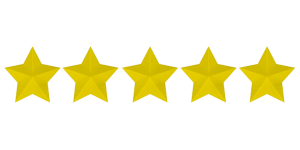 Excellent response on enquiries. Technical data is good staff are very friendly and helpful. Products are good quality and competitive in the market.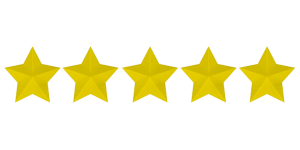 No. Daniel is awesome. Pleasure doing business with him. Thanks to Daniel for his support.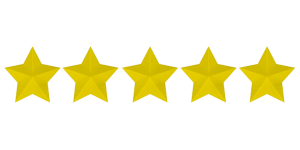 No I think they are marvellous very helpful and reliable.