KDV Flow Limited is a business based in Wakefield, United Kingdom.
Established in 1979 with our HQ in Melbourne Australia, Kim Diaphragm Valves (KDV) manufactures and stocks  both Diaphragm Valves and Lined Valves supporting our customers around globe from our offices in the UK, Australia, Thailand, China and the USA with responsive lead times and quality
KDV Flow Limited specialises in corrosion and abrasion resistant flow control solutions.
Our commitment to quality, innovation and service has made KDV a supplier of choice for over 40 years.  KDV specialise in the manufacturing and supply of valves for critical service applications, KDV is world renowned for our diaphragm valves, lined ball valves, lined butterfly valves and lined plug valves.
 Based in the United Kingdom and with offices  globally KDV Flow pride ourselves on stock availability and provided expert guidance to ensure the right valve for the right application.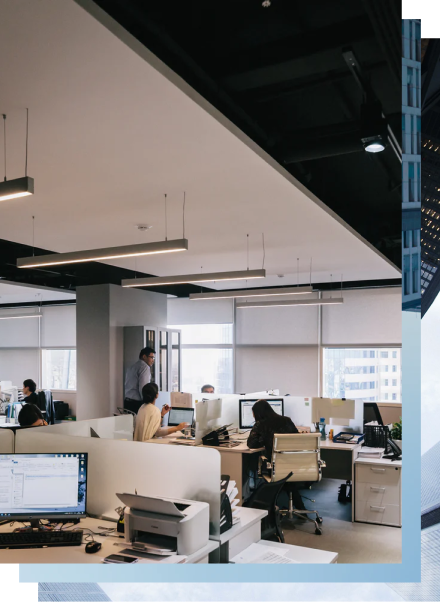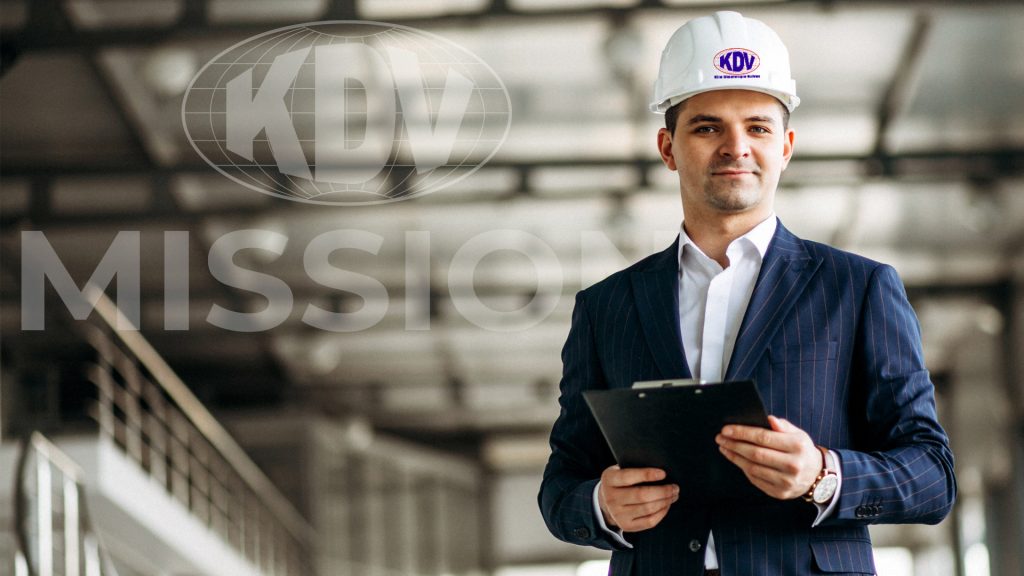 To provide exceptional customer service that exceeds the needs of industry through stock availability, engineering excellence and product knowledge by supplying products that offer solutions to our customers' flow control requirements.
KDV Flow Limited is more than just a brand. Our commitment to quality and customer service has made KDV Flow Limited a supplier of choice for Industrial Valves and diaphragm Valves in the UK. It's a promise to customers who depend on quality products, perform reliably, exceed site standards and meet legislative requirements.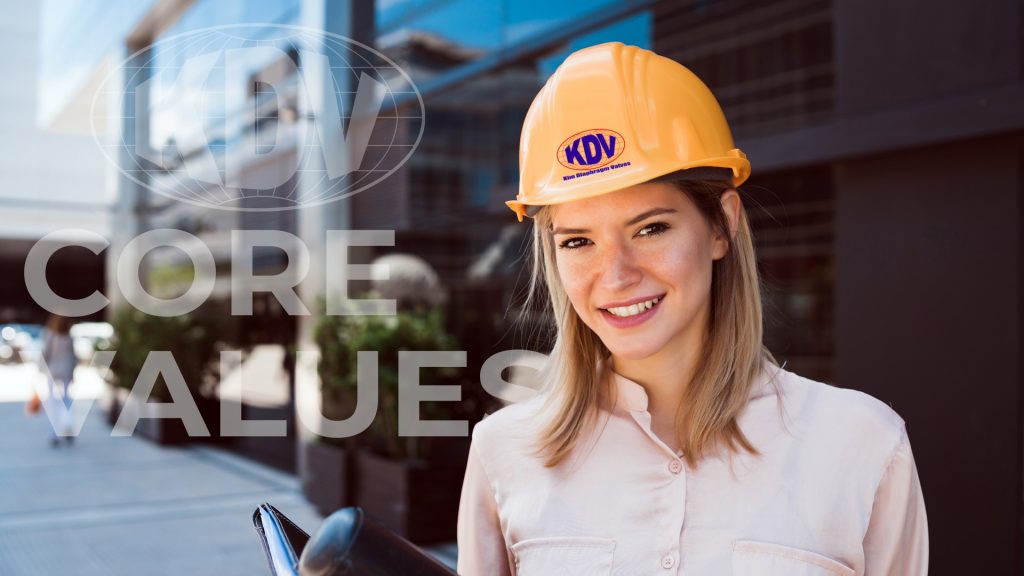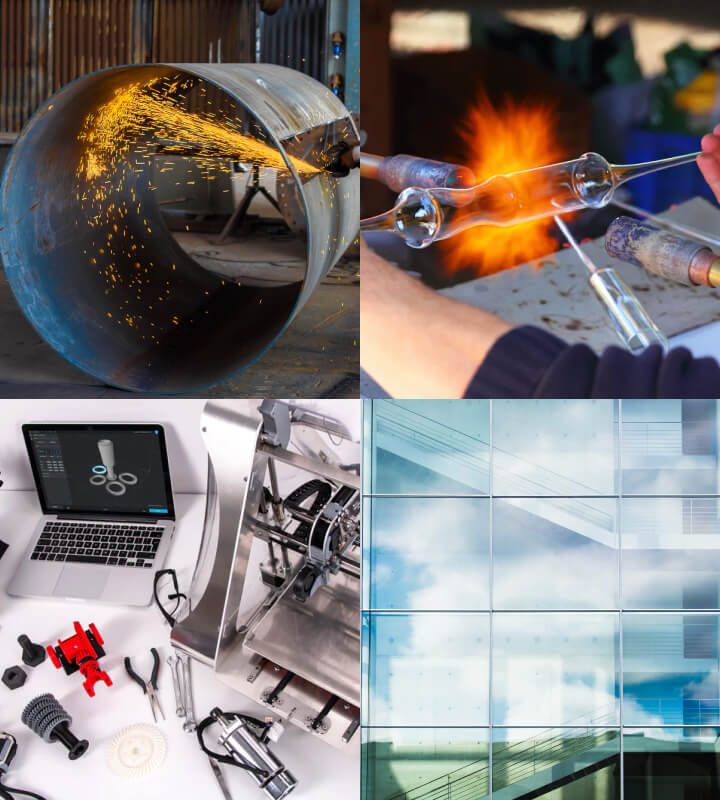 KDVs metal, rubber and machining facilities have sophisticated manufacturing capabilities including:
Our applications engineers, sales, & support staff provide world class service world class pre and post sales support.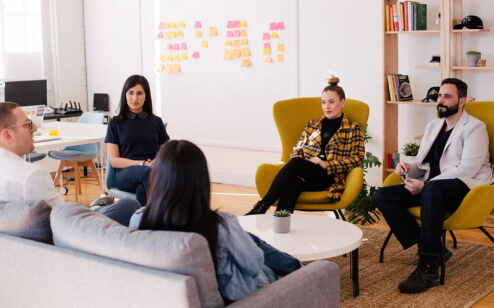 Our processes and products comply with a variety of international standards. KDV has held ISO9001 accreditation since 1990