Weir type diaphragm valves are widely used in many industries for their excellent performance and reliability when controlling the flow of fluids. Here are 5 important facts about weir type diaphragm valves that you may not know:  
1. The first recorded use of a diaphragm type valve was in ancient Rome, the roman variant of a diaphragm valve was used to control the water flow and temperature of the hot baths 
2. Today they are one of the most versatile types of valves available, able to be used for a variety of applications including process control, regulating and even in a relief function  
3. Unlike other types of valves, weir type diaphragm valves are hermetically sealed which means they can be used in hazardous or explosive environments without fear of leaks.  
4. Unlike other valves by nature of design the Weir type diaphragm valve is cavity free, perfect for clean water, pharmaceutical and food manufacturing applications  
5. Weir type valves have multiple nick names – some of which are saddle valve, block Valves, A type valves and ridge valves, occasionally mistakenly called a pinch valve, however a pinch and diaphragm valve are complete separate entities. 
In the mining industry, weir type valves are used to control chemical dosing applications, water treatment and control of process gases. 
In the Oil and gas industry weir type valves are used in a variety of applications, such as desalination, Demin water and fire suppression 
In the food and beverage industry, weir type valves are commonly used in milk processing plants as they can maintain a constant flow rate and prevent contamination.  
In the pharmaceutical industry weir type valves are used in the manufacturing process purified water, and the flow control of certain liquid and powdered chemicals. The weir type valve is able to control the flow of materials with great accuracy which is essential in tablet making.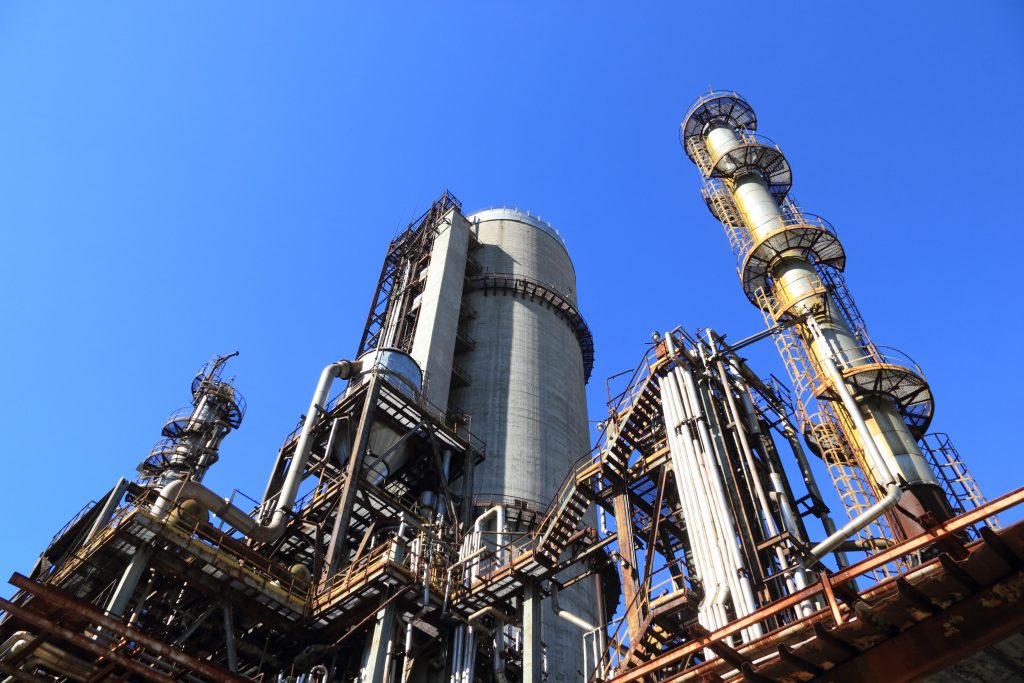 Weir type diaphragm valves are a versatile type of valve that is used in many industries for a variety of purposes. Recently, we had a customer in urgent need of 10 off DN100 ETFE lined weir type diaphragm valves, heading to South Yorkshire on to a steel mill for their pickling plant. The weir type diaphragm valves will be used to control the flow of hydrochloric acid.
At KDV we place great importance on the quality lead times and quick responses for our customers. 10 units were assembled, tested and ready for dispatch in under two working weeks, 1 week earlier than suggested. We always want to have the orders ready ahead of schedule.
Have an enquiry? Contact us at info@kdvflow.co.uk or give us a call at +44 1924 846909