KDV Flow Limited is very happy to have Ian Cooper onboard in the team!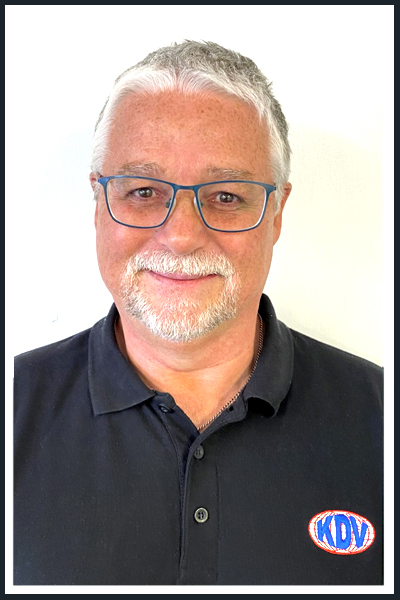 I am a valve engineer with 40 year experience in the industrial and process sectors.
Starting on the shopfloor as an apprentice and working upto the drawing office , then onto sales. I have worked for both manufacturers and distributors , both as internal and external sales .
I enjoy playing the Guitar and golf (not at the same time)
I have a dog and a cat. Just become a GrandFather
What to expect when you meet me:
Visitors will be meet with a smile and a cheerful attitude.
"If life give you lemons , make a lemonade"